Revolutionize Your Graphics with Removal.AI: Create Stunning Transparent Backgrounds for FREE!
Are you tired of attempting to manually remove backgrounds from your photographs for hours on end? Removal.AI is coming to revolutionize the way you make gorgeous images with transparent backgrounds, and the best part? It does all the work for you in a fraction of the time it used to take you. It is completely free! Without the use of any pricey tools or sophisticated editing abilities, Removal.AI gives you the ability to easily make translucent backgrounds online. Your photographs will preserve their quality and clarity thanks to the high-resolution results provided by our cutting-edge AI-powered tool.
Transparency Made Simple – The Removal.AI Advantage
No Cost, No Hassle: Forget about shelling out your hard-earned money for background removal services or software licenses. Removal.AI is completely free to use, empowering you to unleash your creativity without any financial burden.
User-Friendly Interface: Our intuitive and user-friendly platform ensures that you can create transparent backgrounds with ease, even if you're not a tech-savvy pro. The process is simple, quick, and enjoyable!
High-Resolution Output: Worried about losing image quality? Don't be! Removal.AI guarantees high-resolution results, preserving the finest details of your pictures for professional-grade visuals.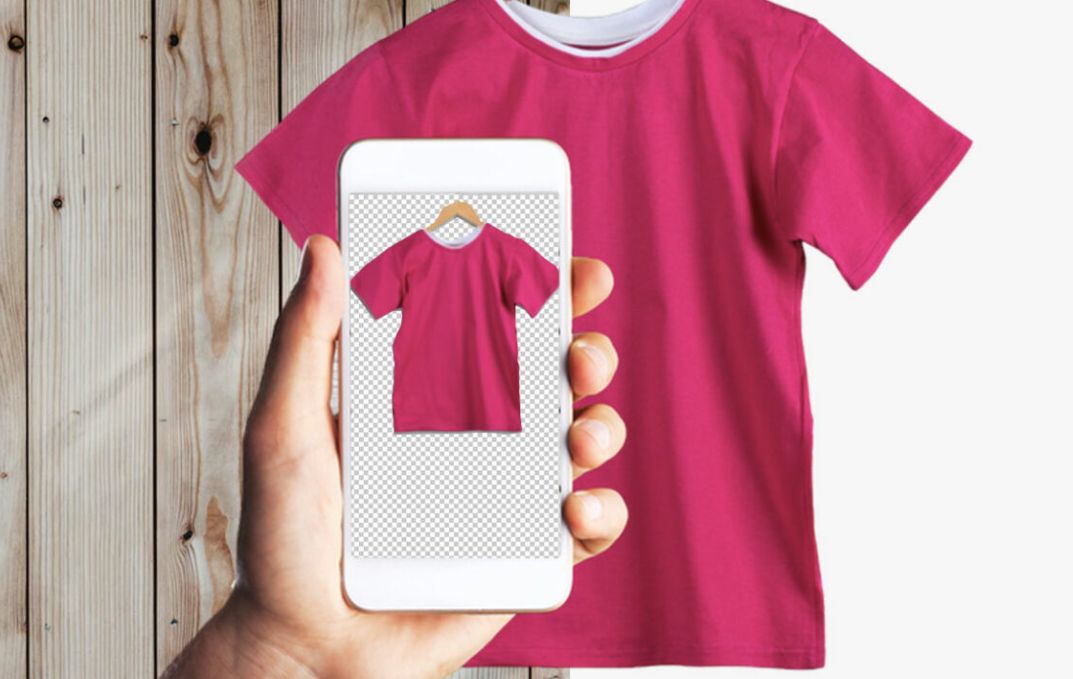 AI-Powered Precision: Our advanced artificial intelligence algorithms work tirelessly to accurately detect and remove backgrounds, ensuring pixel-perfect precision every time.
Versatility in Use: Whether you're a photographer, designer, marketer, or social media enthusiast, Removal.AI caters to all. Create stunning product images, design captivating graphics, or personalize your social media posts – the possibilities are endless!
How to Get Started?
Step 1- Visit Removal.AI: Head over to our website, and you'll be greeted with a sleek, easy-to-navigate interface.
Step 2- Upload Your Image: Simply upload the image you want to edit. It could be a product photo, a portrait, or any image that needs a transparent background.
Step 3- Let AI Work Its Magic: Click the magic "Remove Background" button, and watch our powerful AI algorithm instantly remove the background while keeping the foreground intact.
Step 4- Download Your Image: Once the background is removed, preview the result to ensure it meets your expectations. Then, download the high-resolution, transparent image to your device.
Unlock Your Creative Potential Now! Don't allow pricey and difficult software constrain your creativity. You can make gorgeous drawings with translucent backgrounds using Removal.AI, and it's completely free! Our platform is made to meet your demands, whether you're a professional or just enjoy generating eye-catching pictures. Utilize our cutting-edge AI technology to unleash your creativity like never before. Experience the simplicity and accessibility of creating transparent backgrounds by going to Removal.AI right away. Take your images to the next level quickly, easily, and for free!